---
About 
Laser Aesthetics
Medical Director
Dr. Lanford Peck MD (Founder, Yale School of Medicine)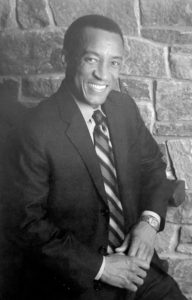 Laser Aesthetics & Liposuction was founded by Dr. Lanford Peck MD., a graduate of the Yale School of Medicine. Dr. Lanford Peck is the owner and Medical Director of the practice. He has outstanding academic credentials, having graduated first in his class in both high school and in college. Dr. Peck continued his academic excellence at Yale School of Medicine where he received his medical degree with the highest honors. He also completed his residency training at Yale Hospital.
Having been Board Certified with more than twelve years of practice experience, Dr. Peck has received additional specialized training in the field of Liposuction, Aesthetics, and Cosmetic Medicine. As an active member of American Academy of Cosmetic Surgery and several other organizations, he continually keeps up with the latest technological advances in the aesthetic field in order to provide his patients with the best care possible.
Dr. Peck believes overall that looking one's best helps a person feels better and more confident, which leads to an improvement in overall health.